What is your dream?
Have you always imagined a majestic and elegant villa or a fascinating castle rich in history or a small abbey that no one knows? We have a wide choice of locations that will make your event unique. Visit our home page to discover all the locations.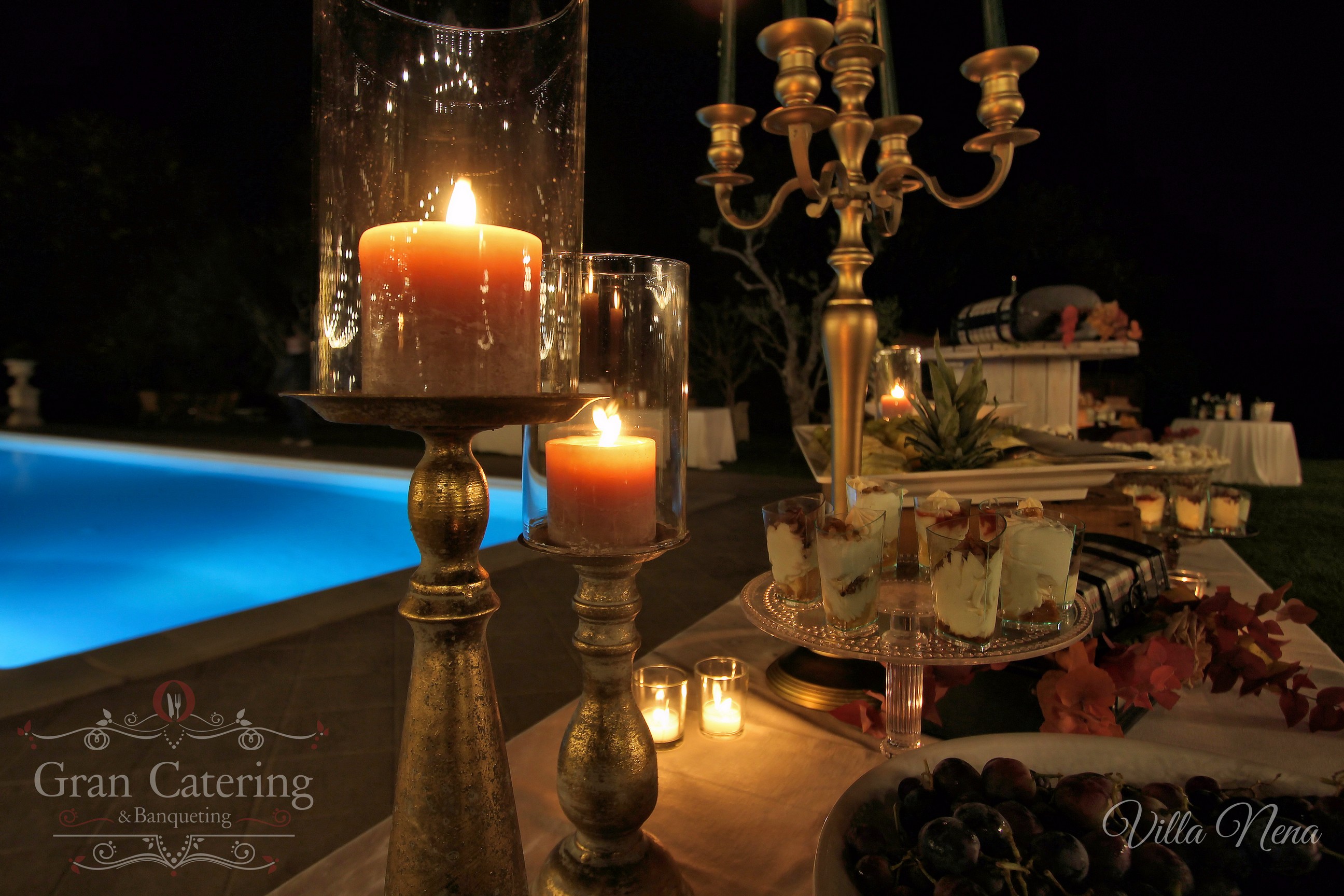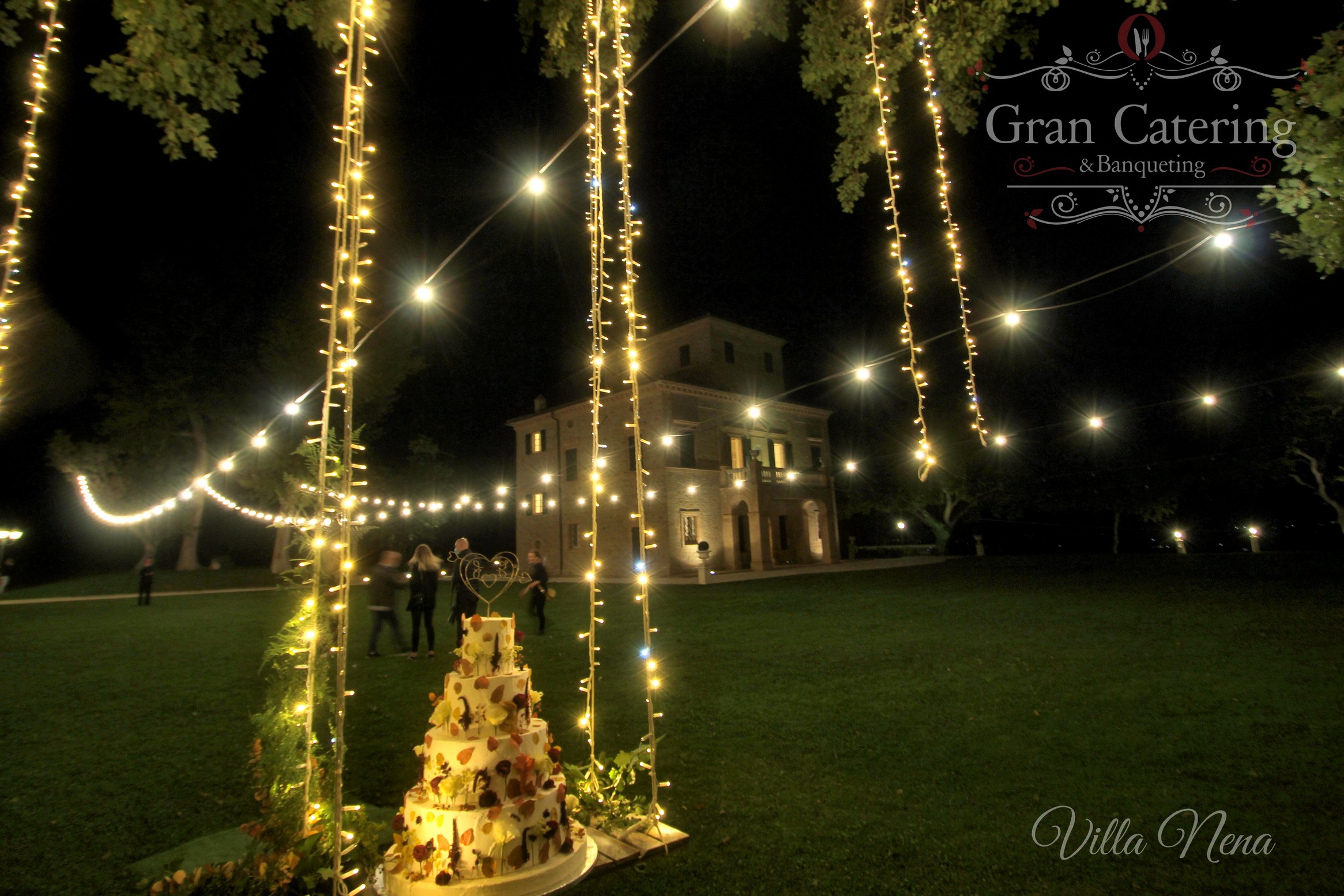 What kind of banquet do you imagine?
• Grand buffet: it adapts very well to all situations and allows for shorter waiting times
• English service: it mainly takes place using the tray and the waiter himself will serve the courses to your guests
• Plattered: a very elegant way to pamper your guests Our buffets are very dynamic, in fact, thanks to the show cooking, the kitchen also becomes entertainment.
Each menu proposal is rigorously made according to your needs, offering on request, alternatives for vegetarians, vegans, lactose intolerant and celiacs. The menus are carefully designed according to the seasonality of the event, to always offer freshness and high quality products. We are also very much appreciated for the attention we put into service. In addition to quality, we also ensure the abundance of food, with pass again from the beginning to the end of the banquet.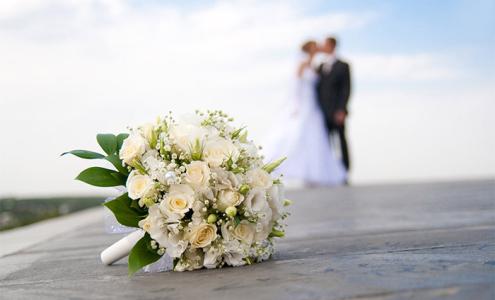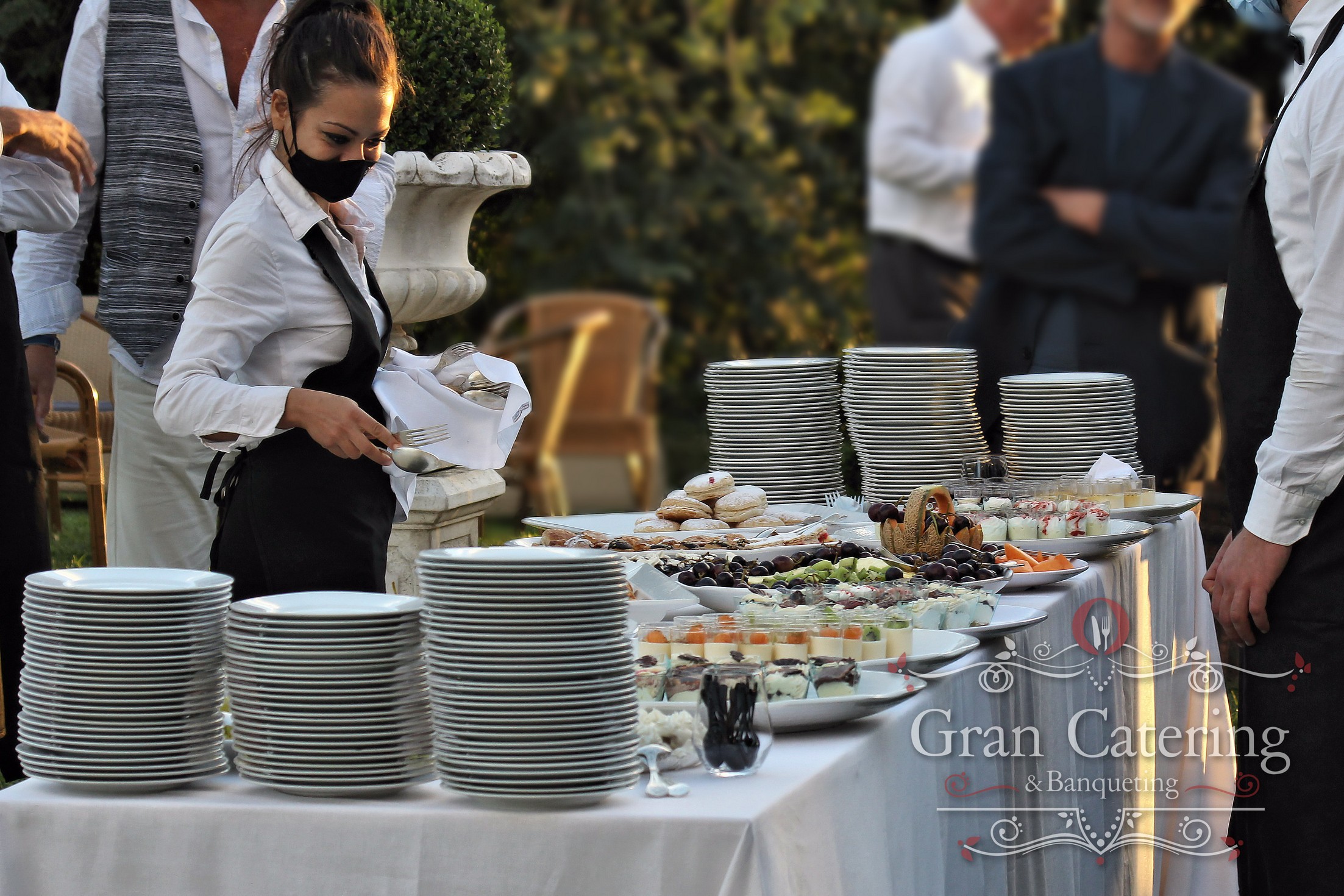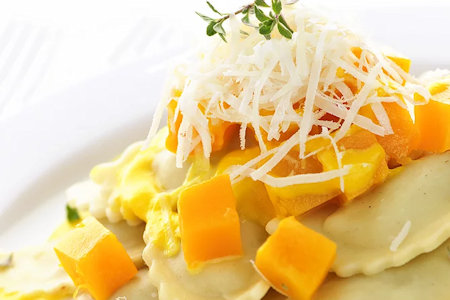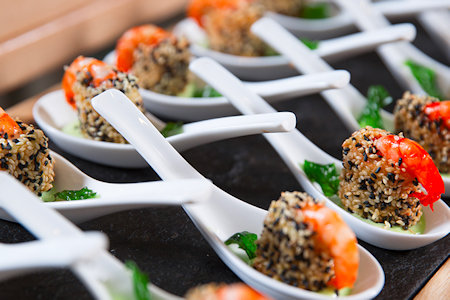 Do you want to make your day magical?
Thanks to specialized partner companies, Gran Catering can make your wedding even more fascinating and spectacular. Illuminations, fireworks, street artists, cartoonists, violinists, singers, are just some of the ideas proposed.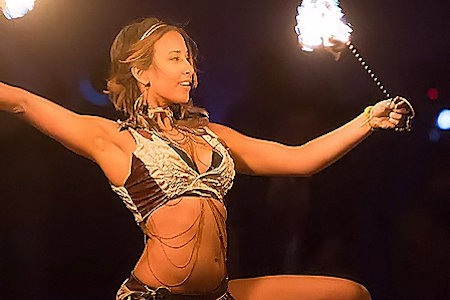 Are you tired of the usual location?
Precisely for this reason we have several proposals that are right for you.
The countryside gives us wonderful landscapes, spaces and colors, and a nature to be savored, for this reason the ideal time to celebrate a wedding in a vineyard is certainly the hot season, between April and September. In fact, in April the rows of vines that cover the hills of the Marche region begin to sprout, offering fascinating sceneries throughout the summer.
​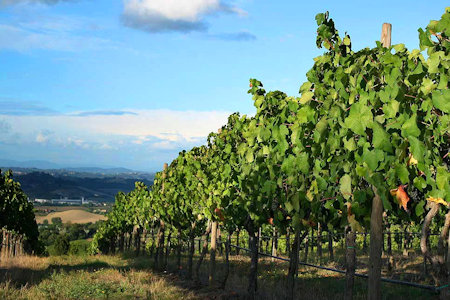 Wedding in the village square
In a historical context where walls and stone preserve centuries of history, organizing an original wedding is very simple, you just need to take care of the details to highlight the beauty of the square.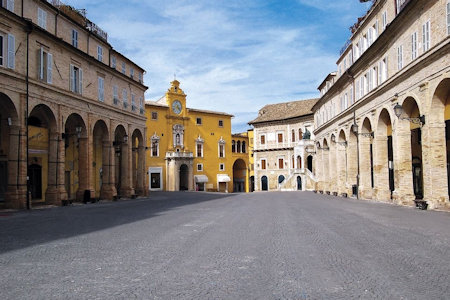 Do you want to continue celebrating with friends until late at night? Choose to finish with a super open bar: Mojito, Moscow Mule, Caipirinha, Caipiroska, Cuba Libre and many other excellent cocktails. Amaze them with a corner dedicated to rum and chocolate tasting, accompanied by a selection of cigars.